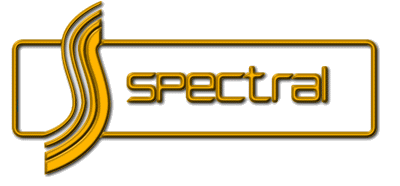 Check back here for new product announcements from Spectral Audio.
Spectral will be introducing a number of exceptional new audio components during the 2017 season, including the following benchmark products.
For further information and availability please contact your Spectral dealer or the factory directly.
Coming in 2017:
DMA-280 STEREO REFERENCE AMPLIFIER
DMA-500 ANNIVERSARY REFERENCE MONAURAL AMPLIFIER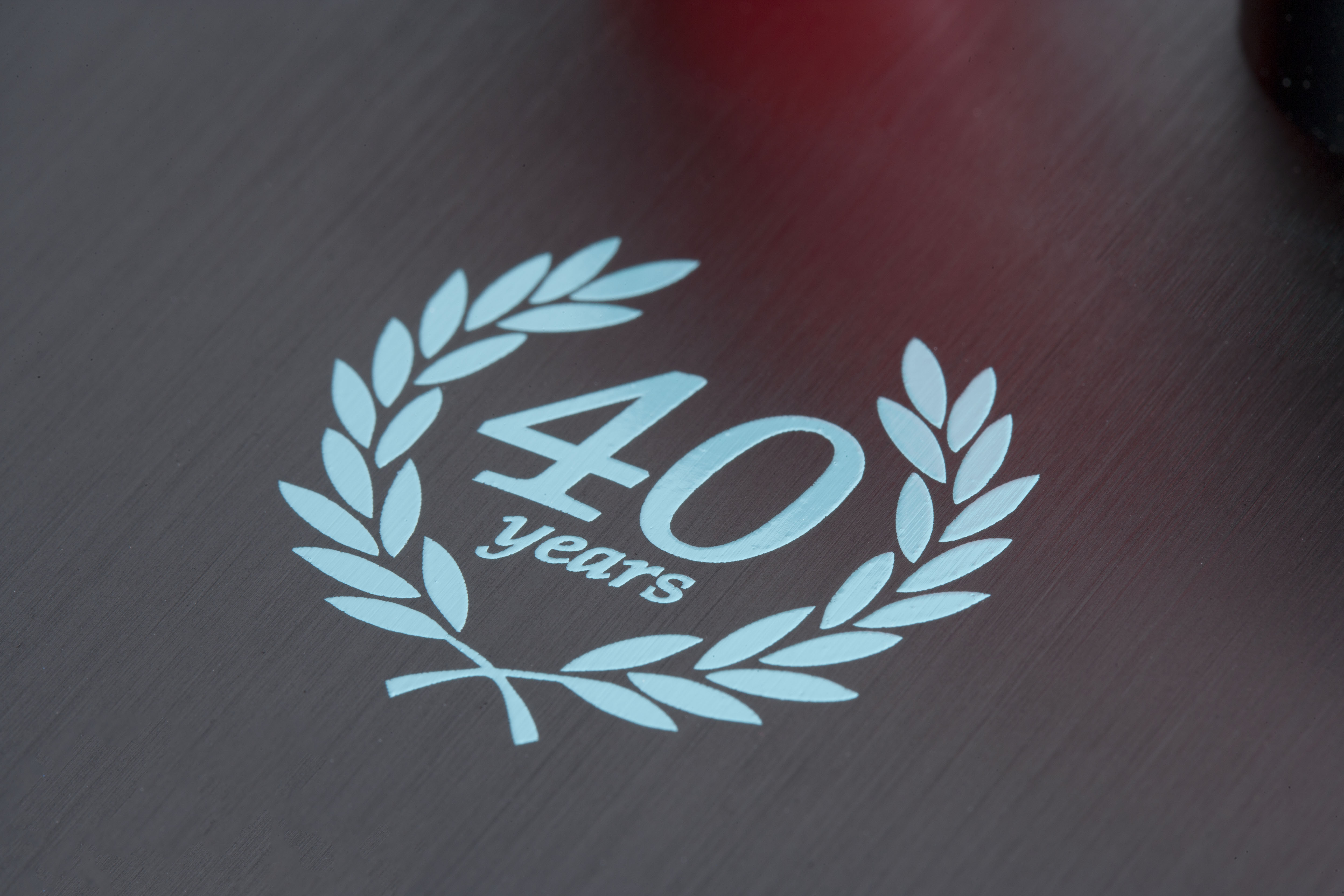 All files are copyright 2017 by Spectral Audio, Inc.
---
---
---